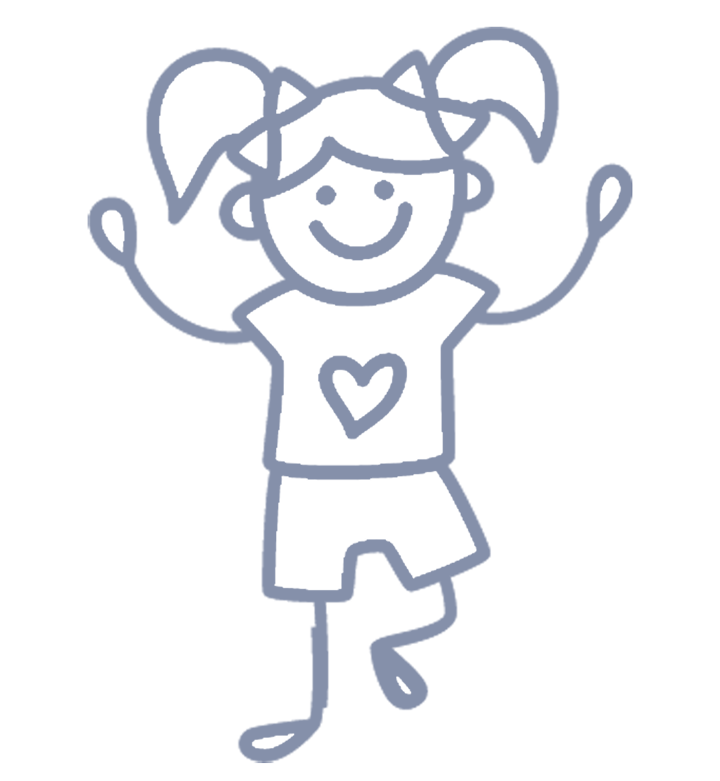 Recognition for outstanding performance
The ELC selects the Preschool Teachers of the Year, annually. If you wish to nominate a teacher, please complete our nomination form. Nominations will be accepted from December 1-19, 2023.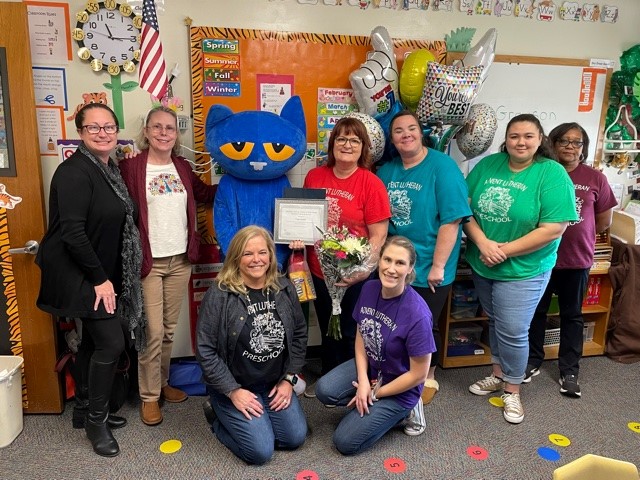 The Preschool Teacher of the Year Award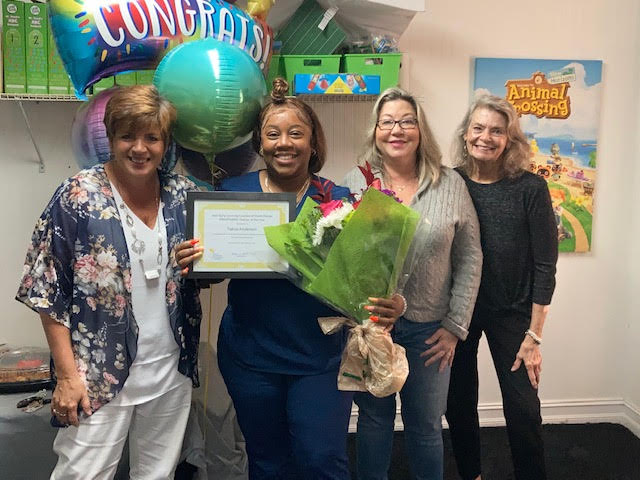 The Early Learning Coalition of North Florida is hosting its 8th Annual Preschool Teacher of the Year Award! ELC is accepting nominations to recognize the contributions of outstanding preschool teachers. The nomination deadline is open until Dec. 19th, 2023.
Two teachers from the six counties we serve will be honored for going above and beyond the call of duty to set the learning foundation and better prepare students for elementary school and beyond. There are two categories this year.
The first is the Infant/Toddler teacher award and the second is the Preschool teacher of the year who works with ages 3-5. The winners will be notified between January 8-12, 2024 by a "Surprise" prize visit featuring a visit by a beloved character like Pete the Cat or Clifford along with balloons and flowers. The winners will be honored during an awards ceremony at our Early Educators Conference on February 3rd, 2024, at the Thrasher Horne Center in Orange Park. The winner will also receive free admission to the conference along with a $500 cash prize, courtesy of our conference sponsor Kaplan Early Learning Company and Clay Electric.
Nomination form can be downloaded here:
Teacher of the Year Nomination Form.
Please be sure to fill this out completely as all information is crucial to this award. Take time to write extensively about the nominee.
Contact Joan Whitson at 904-342-2267 ext. 202 or Email Joan with any questions.