Early Literacy Programs & Events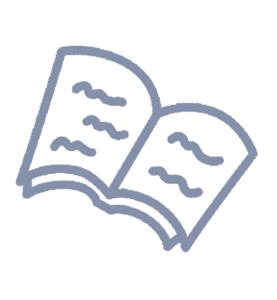 We Connect Parents and Children with the Foundations and the Love of Reading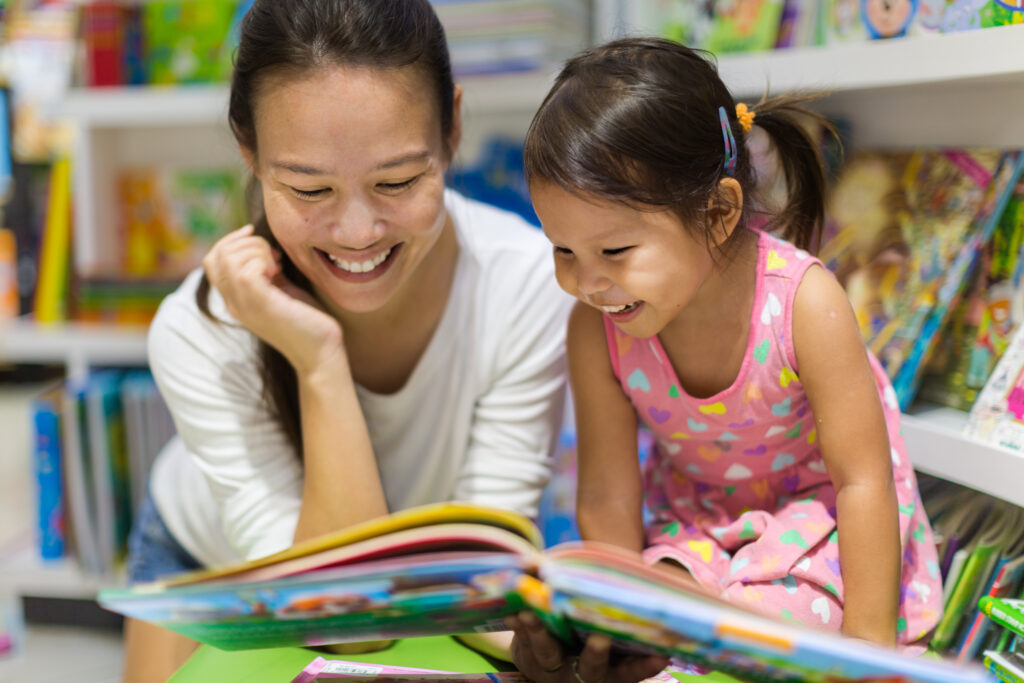 Our Literacy Programs & Events
You are your child's first teacher, but it doesn't have to be difficult – and we are here to help!
As a parent juggling a job, house work and child raising it can be hard to find the time to work on your child's development. Remember that even 10 or 15 minutes of quality time each day has a long and lasting impact on the development of your child. You are their first teacher, after all!
Our goal is to help children get ready to read through storytelling, events and sharing early learning tips with caregivers. The Coalition offers the following resources for North Florida (Baker, Bradford, Clay, Nassau, Putnam and St. Johns Counties) which includes: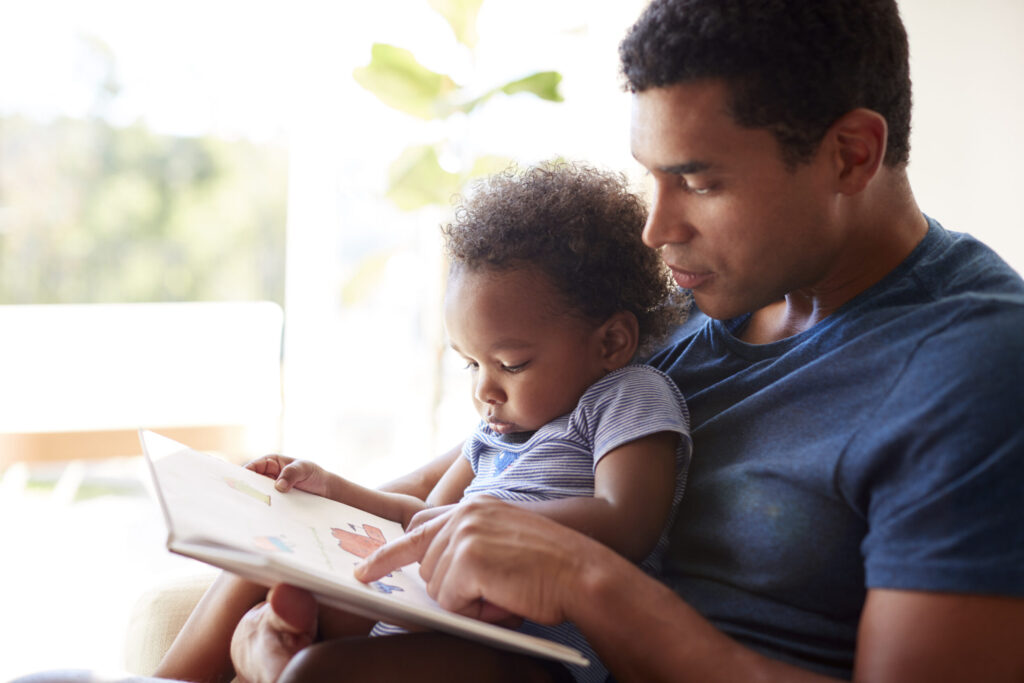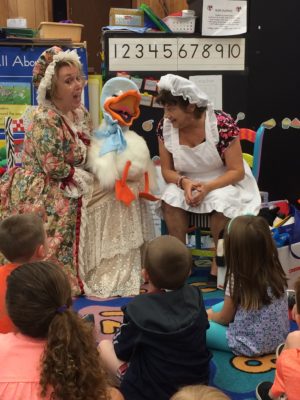 Themed Story-Time Programs
Quality themed literacy programs are put on throughout the year in preschool classrooms. The programs include an interactive story time followed by a time of activities that go along with the theme. Each child receives a free book relating to the theme and the teacher receives a resource packet for their classroom. Themes include: Mother Goose and Rhyming, Meet the Masters of the Arts, Eric Carle's World of Colors, Pete the Cat, Dr. Seuss and Clifford.
Meet the Masters
Meet The Masters is our creative program to introduce art to preschool age children. It features multimedia presentations plus hands-on experiences to teach young children about the lives and techniques of the world's great artists such as Claude Monet, Vincent Van Gogh and many more!
This program can be done virtually by visiting: YouTube Meet The Masters. You watch a video featuring the artist then you do an art activity that goes along with that artist. There are also extra videos featuring musicians like Beethoven and Mozart with musical activities to complement them.
Preschool providers in the ELC North Florida six county area who want to do the program virtually can access a FREE written program guide.
You can find this resource here: Meet the Masters Binder. A resource kit that includes the program on DVD or Flashdrive and written binder can be obtained by contacting Joan Whitson at the ELC of North Florida.
Our Meet The Masters Program helps children learn:
Textures
Colors
Art Vocabulary
Art History
Appreciate For Art
and much more!
Reading Pals
Links child care providers with community volunteers who read to children for Clay County only.
Children's Movement Simultaneous Reading Event
Participate every January in a state-wide simultaneous reading event sponsored by the Children's Movement of Florida.
Dr. Seuss Week
During the first week in March in celebration of Dr. Seuss's birthday programs are put on in at least 3-5 pre-schools. One to two large Dr. Seuss field trip events are also head in one or two of our six counties. There is a story time with a special visit by the "Cat in the Hat" and an activity time centered on several popular Dr. Seuss books. Each child receives a FREE Dr. Seuss book and the classroom receives a whole set of his books for their classroom.
Our literacy programs are great opportunities for children and for volunteers.
Photo right:  ELC literacy outreach volunteers proudly displaying the artwork the children created during the Meet the Masters Arts Program at Presbyterian Day School in St. Augustine.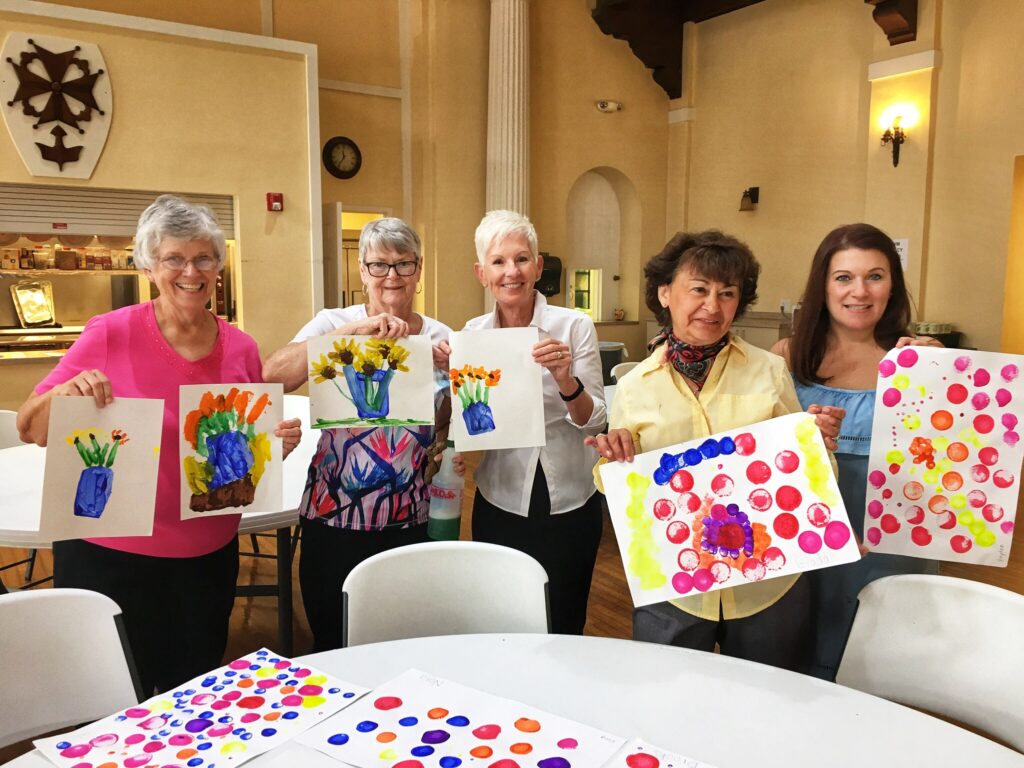 For more literacy or volunteer info, call  (904) 375-1486.