The greatest way you can support our efforts is through the donation of books. Any monetary donations received that are not designated or restricted will be handled as unrestricted funds. Contact our office for more information.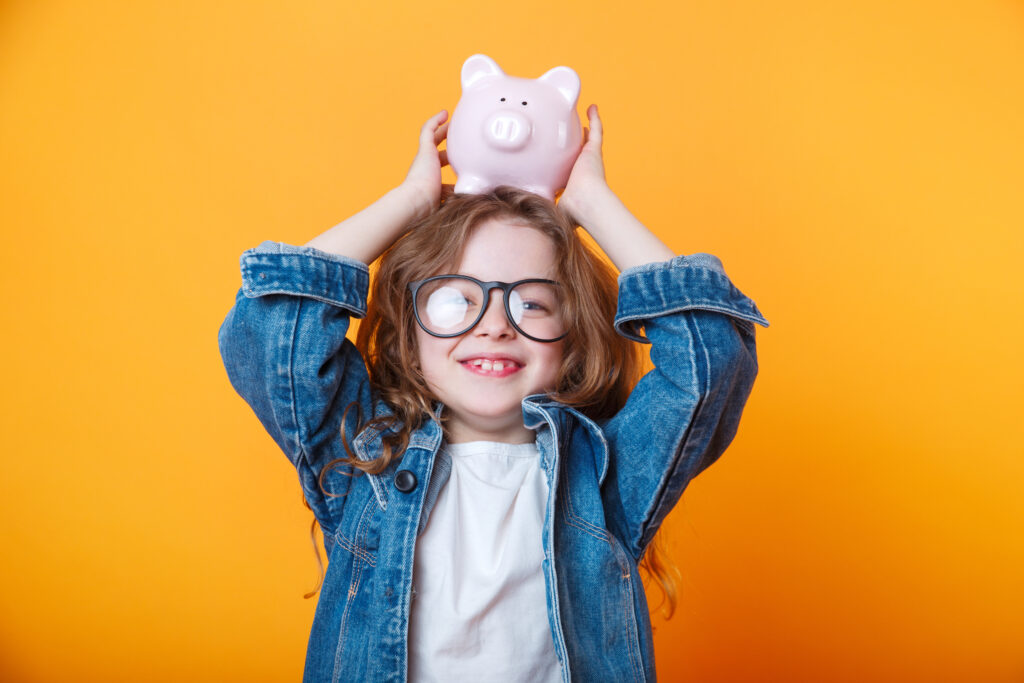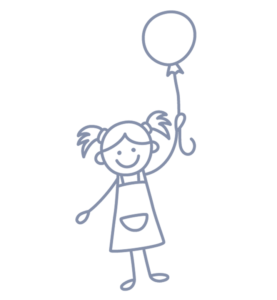 Help The Early Learning Coalition of North Florida Collect Books For Children Ages Birth to Five (0-5).
New Books Are Needed For The Following ELC Early Literacy Programs:
Early Literacy Event Giveaways
Parent Workshops
GENTLY USED Books Can Be Donated and Will Be Used For:
Take Home Literacy Kits at Child Care Centers
ELC Reading Pals Program
Books may be dropped off at any of these three ELC Offices only:
ADMINISTRATIVE: 2450 Old Moultrie Rd, Suite 103, St. Augustine, FL 32086
PUTNAM COUNTY SATELLITE: 3841 Reid Street, Palatka, FL 32177
CLAY COUNTY SATELLITE: 3620 Peoria Road, Orange Park, FL 32065
For More Information, contact our Program Support Specialist, Joan Whitson, at at 904-342-2267 or  Email Joan.