Thank you for your interest in volunteering! We have multiple ways to get involved to make a difference. Here are just a few.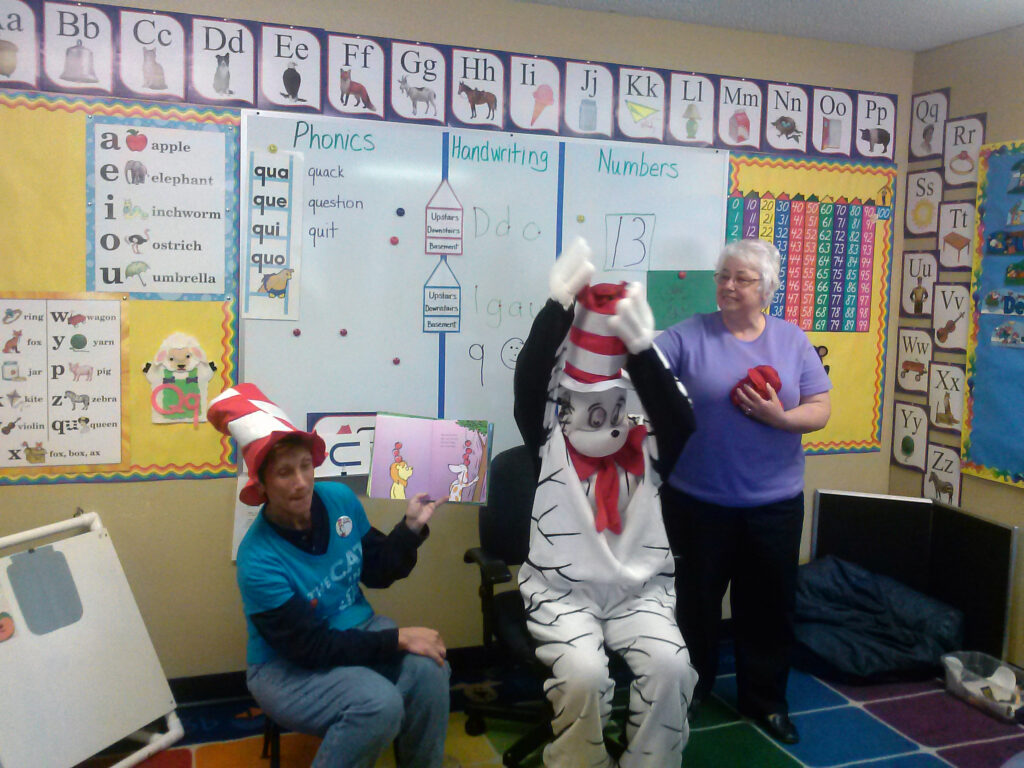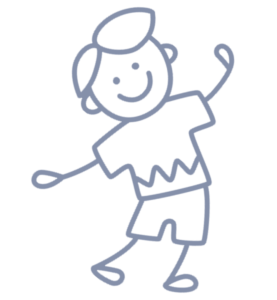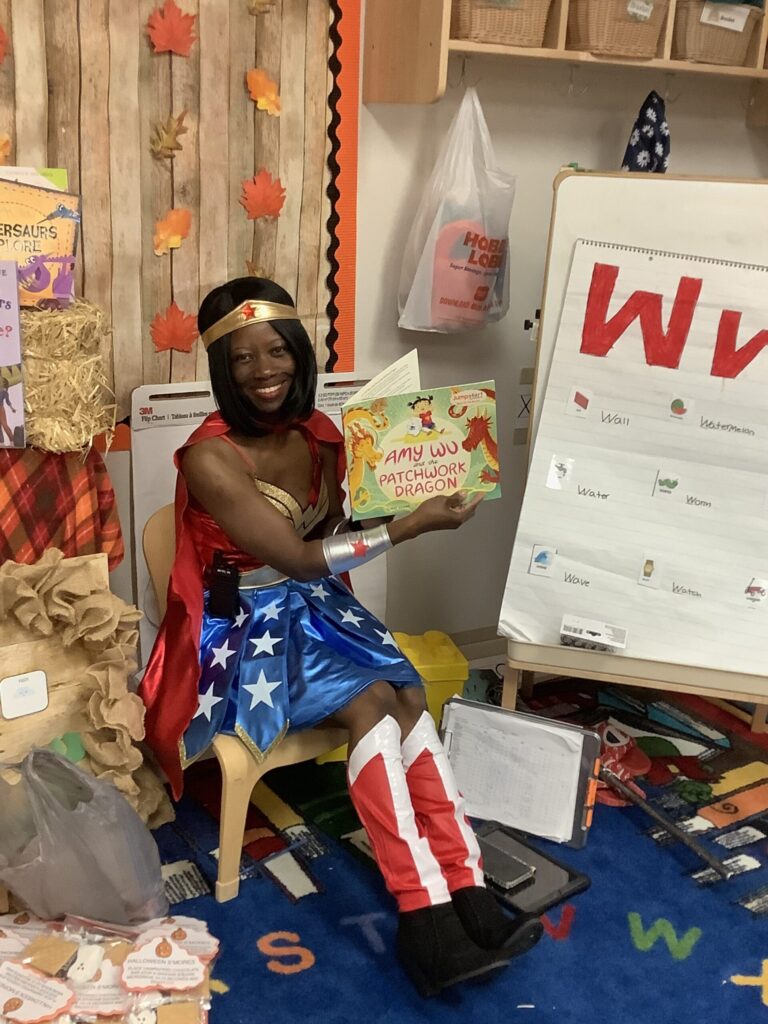 Be A Literacy Outreach Volunteer
Literacy Outreach Volunteers assist the Early Learning Coalition with special events and Literacy Outreach Programs as needed. The programs include:
Reading Pals Program: Get involved with the Reading Pals Program and make a difference in the lives of children. For Clay County only.
Themed Literacy Programs: All during the year, different literacy-based theme programs are put on in different 3-5 year old classrooms. Volunteers assist the programs along with an ELC staff member. Volunteers also serve as readers and help the kids with the different learning activities. Volunteers can also help putting office materials together as well.
Costume Attendant: Volunteers can assist by wearing one of the many book character costumes that the ELC has at different events.
Special Reading Event Reader: Each year the ELC participates in large reading events like the Florida Simultaneous Reading event held each year in January. Special guest readers are also needed occasionally just for the day at local child care centers. The book is provided.
Requirements: For ELC Volunteer Roles, a volunteer application must be filled out and a level one, background screening must be processed. All forms can be found below. For more information, contact Joan Whitson, Early Literacy Coordinator at 904-342-2267 or  Email Joan.
Be a Guardian ad  Litem
A Guardian ad Litem is a legal representative for Florida's abused, neglected and abandoned children in the courtroom and the community according to the Statewide Guardian ad Litem Office.
In 2021, The Florida Guardian ad Litem Office represented more than 37,000 children.
Not all children have a volunteer.
"Through our volunteers, we meet our mission to advocate and represent Florida's abused, neglected, and abused children. When a child is in the dependency court system due to abuse, neglect, or abandonment, the judge stands in the parent's shoes and must protect the child. When a judge appoints the Florida Guardian ad Litem Office, we use a multi-disciplinary team approach that includes a trained volunteer, an attorney, and a certified child advocate manager. The team approach is a nationally recognized best practice to represent a child's best interests, including legal interests. In Florida, the only type of attorney in the courtroom who must provide all information regarding the child and family situation to the judge is a Guardian ad Litem Attorney. A judge makes decisions for the child based on the information provided." (Statewide Guardian ad Litem)
Visit their page, Guardian Ad Litem Website, or call 1-866-341-1425.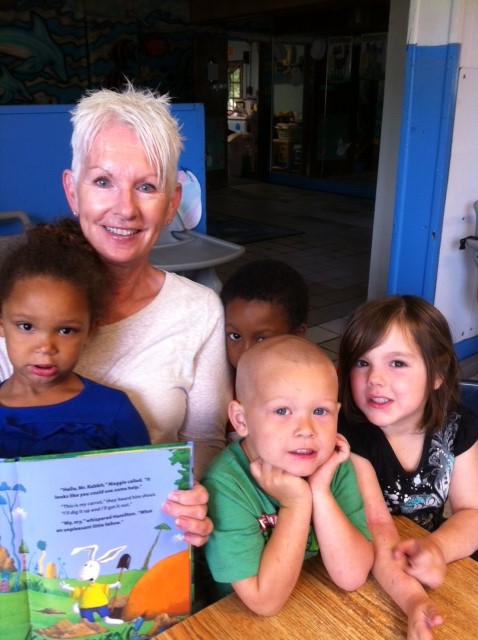 Please watch this video and see if you can help: