Together with our Providers and Families, the Early Learning Coalition of North Florida makes a difference in the lives of children, families and the community. ELC is a vital resource for parents, caregivers and educators in the counties of Baker, Bradford, Clay, Nassau, Putnam and St. Johns in Northern Florida.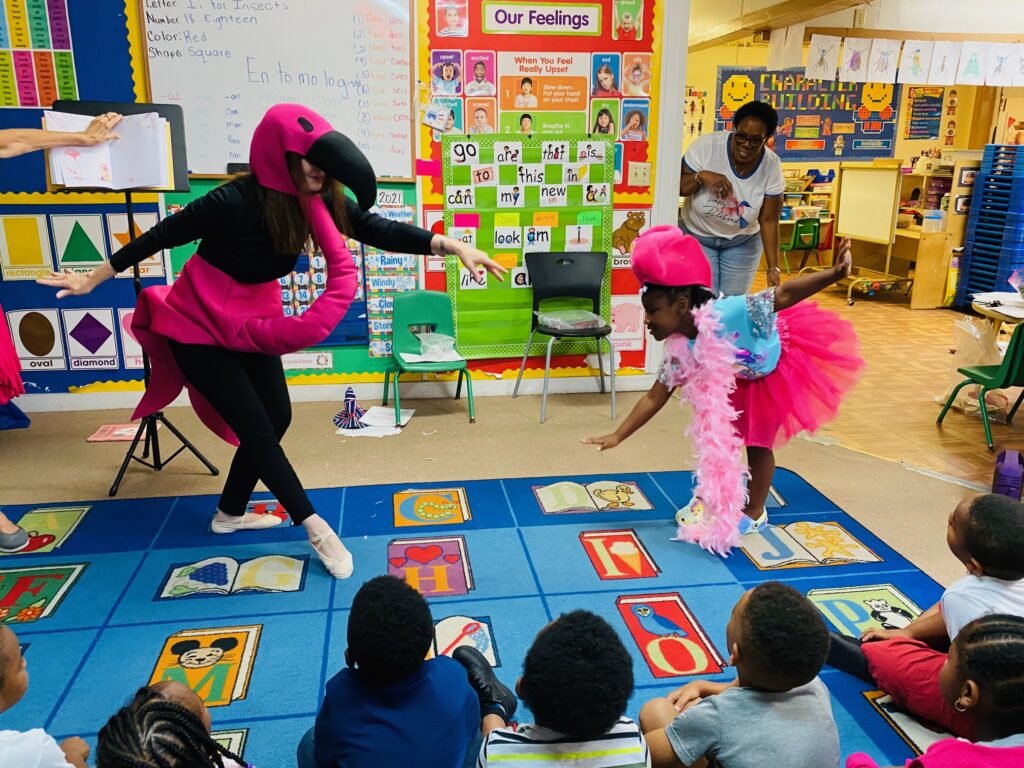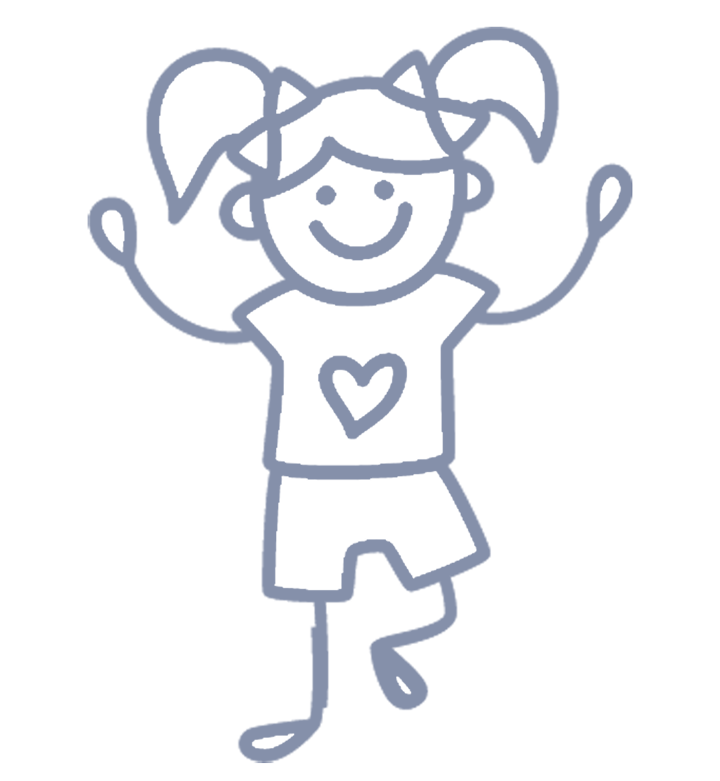 5 Ways We Make a Difference
Access to Quality Programs: ELC serves as a bridge between families and high-quality early child care and education programs. They ensure that parents and caregivers have access to reliable, safe, and developmentally appropriate early learning opportunities for children from birth to pre-kindergarten with a high emphasis on early literacy education.
Support for Caregivers and Educators: ELC offers valuable support and resources for parents, caregivers, and educators. Whether you're a parent seeking guidance on early childhood education or an educator looking for professional development opportunities, ELC provides assistance and expertise.
School Readiness: ELC manages and evaluates early child care and education programs through a quality school readiness delivery system. This commitment to quality ensures that children are prepared for success when they enter school. Quality early education experiences lay the foundation for future academic achievements. Moreover, without the help of Early Learning Coalitions, these parents may not be able to work without compromising the welfare of their children, foreshadowing the likelihood of children living in the same poverty as their parents.
Community Engagement: ELC actively engages with the community to raise awareness about the importance of early learning. Their staff and board members work to mobilize resources and advocate for policies that promote early childhood education as a cornerstone of a thriving community.
Equity and Inclusivity: ELC's services and programs are designed to promote equity and inclusivity, ensuring that every child in their service area has access to early learning opportunities regardless of their background or circumstances.
In summary, the Early Learning Coalition of North Florida is a crucial partner in the effort to emphasize the significance of early learning in a child's life. By assisting parents, caregivers, and educators and by managing and evaluating early child care and education programs, ELC contributes significantly to the positive development and future success of children in our region. Our dedication to quality, equity, and community engagement underscores the importance of early learning in building stronger communities and brighter futures for all children.
"On a local level, early learning services should be viewed as an investment for Florida's future prosperity. The answer is investing in the healthy minds of children now while it's less costly, rather than investing more money down the road trying to fix detrimental mistakes."