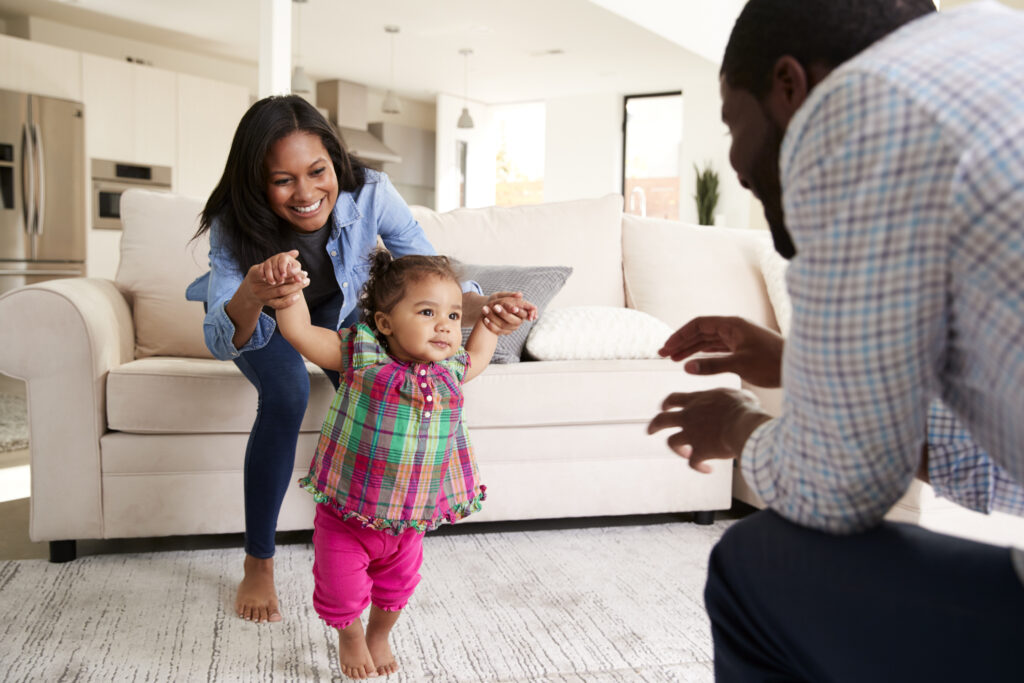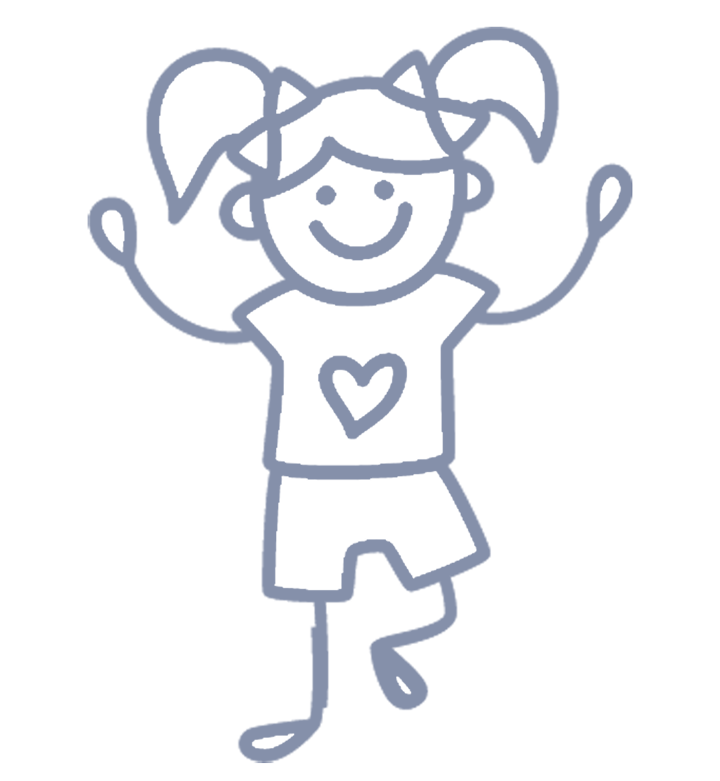 The Early Learning Coalition of North Florida regularly seeks proposals from businesses looking to be able to provide services as described in requests listed when available.
ELC will participate in a formal Request for Proposal (RFP) process to inform businesses about the needs for various services. We aim for transparency and fairness in the decision process.
Only proposals in the correct format as described below with adherence to deadlines will be considered.
RFP
Currently there are no open RFPs at this time.