Child Care Resource & Referral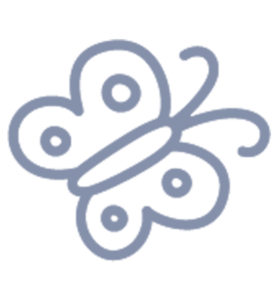 Referrals to your business
No Fees to Provider Listings in the Database or for Referrals to Your Program.*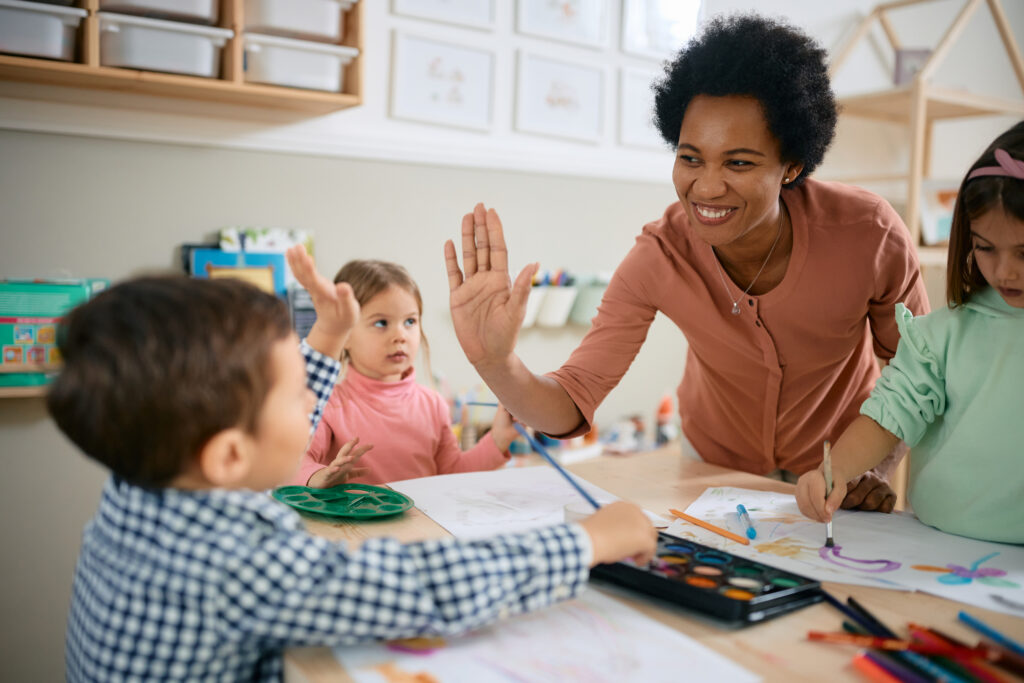 Child Care Resource and Referral (CCRR)
Child Care Resource and Referral (CCRR) is a free service to all parents regardless of income that acts as a bridge between parents needing child care and the child care programs that will best meet the needs of the family.
There are no charges/fees associated with a provider listing in the CCR&R database or for referrals to your program.*
Our agency maintains a database of all legally operating child care programs in Clay, Nassau, Baker, Bradford, Putnam and St. Johns Counties and we are required to update this information annually. Previously we used a paper form (referred to as the Provider Update Form) to collect this information from you. We have now moved this process into the new Statewide Provider Portal.
The Provider Portal is an online database for child care providers and Early Learning Coalitions. This database is the database that we use to administer the School Readiness, CCR&R, and VPK Programs. Completing the annual provider update process in the Provider Portal is one of the first Child Care Resource & Referral components being utilized in the statewide Provider Portal.
We encourage you to complete this process and share your child care program's information with us as it will be used on a statewide level to give state officials, agencies, the legislature and the governor's office a picture of Florida's child care community. Completing the provider update process is also a great opportunity to market your program, at no cost to you, to a wide range of families who may or may not know about the services you provide. Our office provides information and provider listings about available child care programs to families seeking child care.
It is critical that this information be accurate to match families up with programs that most closely match their needs.
If you have not already completed the registration process for an account, please start the process now by going to the following link:
After you register for an account, an ECS (Episcopal Children's Services) staff member will activate it. Once your account is activated you will be able to complete the Provider Portal Profile, which is the online version of the Provider Update Form.
Once a Provider Portal Profile is completed, it can easily be updated on an annual or as needed basis so that your program's most up-to-date information is readily available to families seeking assistance with finding a child care provider. In the future if you become a contracted School Readiness or VPK provider, information already entered into the Provider Portal Profile will pre-populate into your contract.
The staff of CCR&R strives to provide families with the most up to date and accurate information possible about provider services.
It is important that you call us as changes occur to report changes in your hours, vacancies/enrollment, rates, recent training, and any special services you may be providing. We want to help you succeed in your business of providing quality child care and early education services. For any additional questions, please contact Sarah March at 904-726-1500 x 2206 or [email protected].
We believe parents should have choices and in giving parents the tools to make an informed decision. Therefore, we are experts in quality care in all kinds of settings from family child care homes to center based care and will gladly help parents know what quality care means.
To find child care in your area or to view licensing reports, visit: Find Child Care
Looking for National Child Care Resources? The National Association of Child Care Resource & Referral Agencies work with more than 800 state and local Child Care Resource & Referral agencies to ensure that families in every local community have access to high-quality, affordable child care. Visit: Child Care Aware
*If a provider is asked to provide a payment for a referral or for listing in the CCR&R Database, please call the Division of Early Learning at 1-866-357-3239. The information reported about a provider's program is objective program information that is based on standards that are attainable for providers based on their type of care.