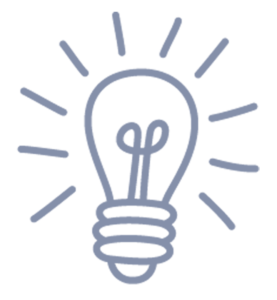 Your Daily Work Increases a Child's Chance For Success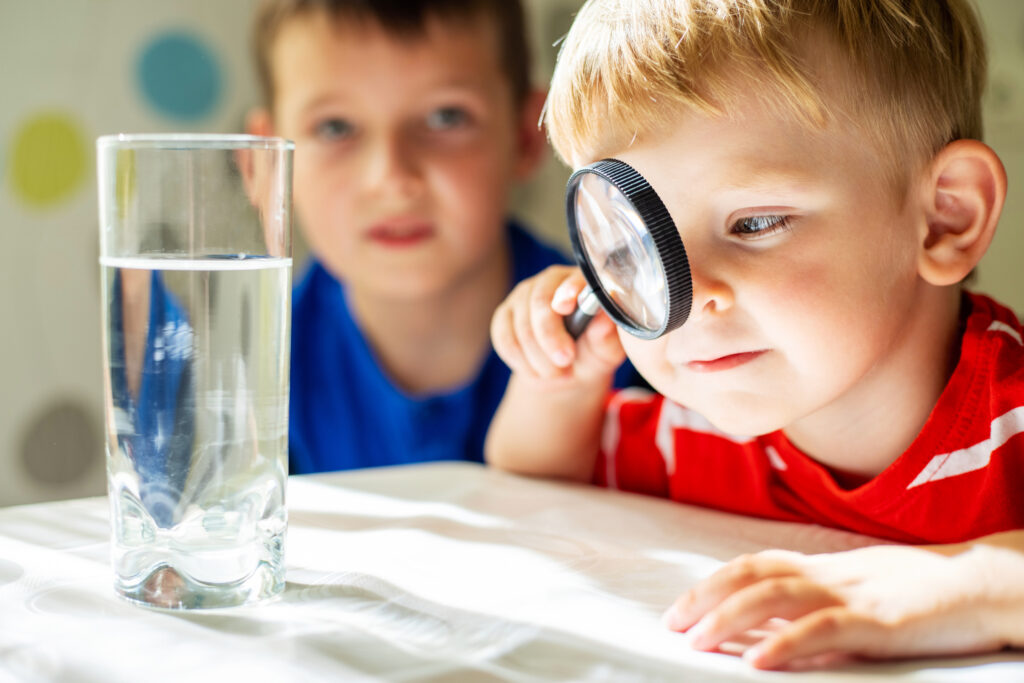 Helping Children. Helping Families. Helping
Providers

.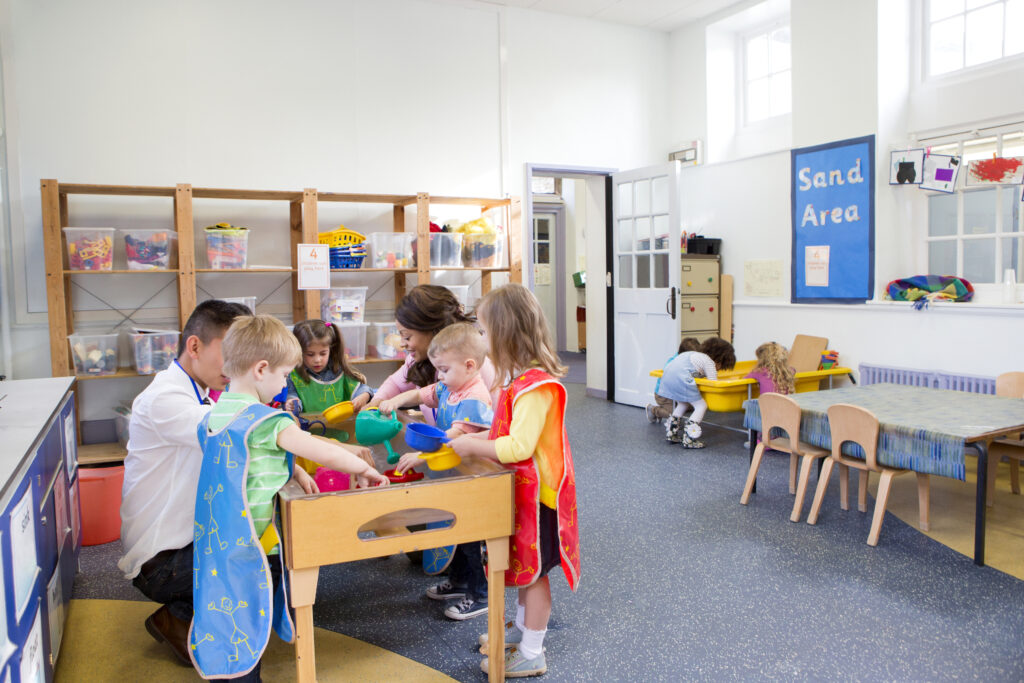 Our Coalition understands that we cannot be successful without the early learning educators in our communities. We support all providers serving our VPK and school readiness (subsidized child care) children, with initiatives to strengthen and build the quality of your programs. The Coalition funds CDA/E scholarships, a teacher coaching model, program evaluation and improvement opportunities, and accreditation support for those seeking national accreditation from state-recognized organizations.
Episcopal Children's Services
We have contracted with Episcopal Children's Services for most provider services. You may contact them online at:  ECS4KIDS and their Provider page is found at: ECS4KIDS-Provider Page.
Their specialists can work with you on these support initiatives, the Child Care Food Program, licensing questions, training and other issues.
Be sure to take advantage of training opportunities. Many of them are free of charge and CDA/E documentable. Link:  Regional Training Institute.
Child Care Training Information Center
On July 1, 2005, the DCF Child Care Training Information Center (CCTIC) was launched. A team of CCTIC Specialists are available Monday – Friday, 8am – 5pm, to answer questions about state-mandated training, educational exemptions and staff training requirements (CDA, CDAE, Director's Credentials, VPK, etc). CCTIC is also responsible for processing staff credential verifications and updating/creating training transcripts.
Visit this link:  DCF Child Care for child care information and resources offered by DCF.
CCTIC may be reached at 1-888-FL-CCTIC (1-888-352-2842), Fax: 850-922- 9156, email: [email protected]
Other Early Learning Coalition Child Care Support
Numerous workshops are offered to child care providers on many topics such as brain research, CPR/First Aid Classes, Second Step Curriculum training, science and music projects, lesson planning, communicable disease, inclusion training, playground safety, and make-it and take-it workshops. Trainings and classes are coordinated by Episcopal Children's Services Contact ECS at (904) 726-1500 or visit:  ecs4kids.org.
Accreditation program for private, faith-based and family child care providers.
On-going assessments and visits to contracted child care centers and homes.
Technical assistance is offered to providers on an on-going basis such as best practices, business practices, developmentally appropriate practices and learning environments, character development activities and healthful and safe school readiness environments to promote the enhancement of quality and promote effective teaching strategies.
Assists centers with maintaining enrollment rosters and monthly claims.
Annual Early Childhood Conference.
Concerns and Reporting of Child Absences
For questions concerning child absences, or to report absences, please call the Episcopal Children's Services Reimbursement Department at 904-726-1500 ext. 7050.
Other Teaching Resources