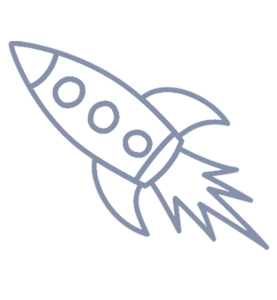 Privacy Policy.  The primary purpose of our website is to provide information and services to individuals about the Early Learning Coalition of North Florida.
Your privacy is important to us, and we are committed to protecting it. This web page makes you aware of our online practices regarding the privacy of your information.
Our website does not automatically collect any individually identifiable information such as email addresses from visitors.
Our site makes limited use of cookies. A cookie is a small file that is saved on your computer browser that contains information related to your use of a site. We use cookies to personalize your experience on our site by recognizing your name when you return. If you are a registered user, a cookie may link to your user profile as a convenience to bypass the necessity of logging in. If you reject cookies, you might experience limited usability in some areas of our site.
We provide links to other web sites that we believe you will find useful. We ask you to recognize that the Early Learning Coalition of North Florida is not responsible for the privacy practices of these other sites.