Helping Children.
Helping Families.
Helping Children.
Helping Families.
We serve the counties of Baker, Bradford, Clay, Nassau, Putnam and St. Johns in Northern Florida. If you are a parent, caregiver or educator of a child ages birth to pre-kindergarten in our counties, we can assist you. We manage and evaluate early child care and education programs through a quality school readiness delivery system.

For Families
I am a PARENT or GUARDIAN and I want to: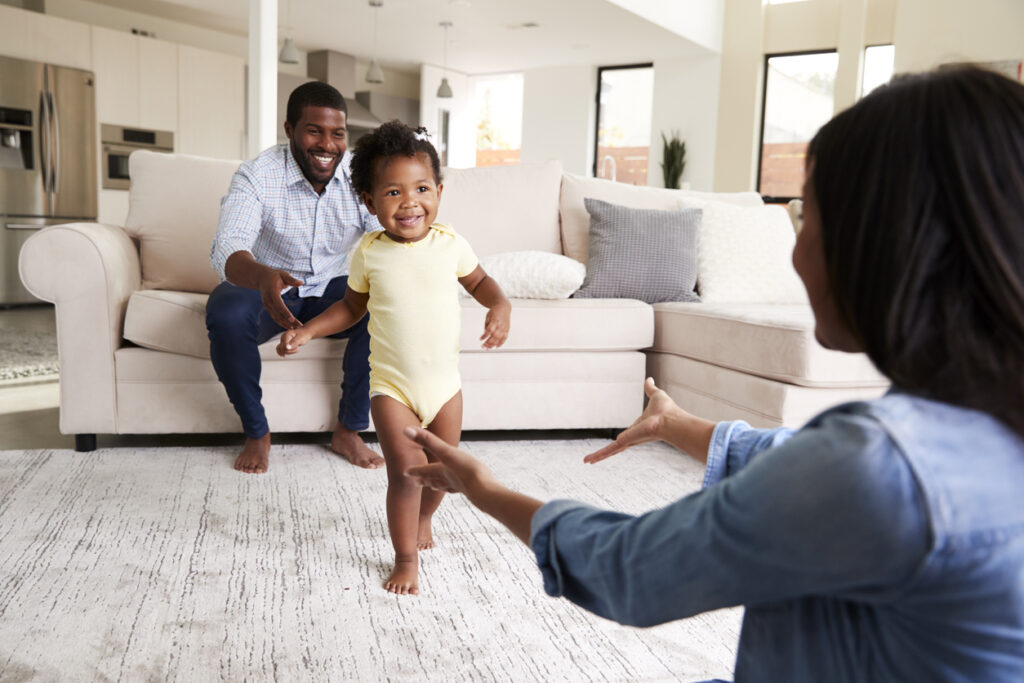 For Providers
I am a CHILD CARE PROVIDER and I want to: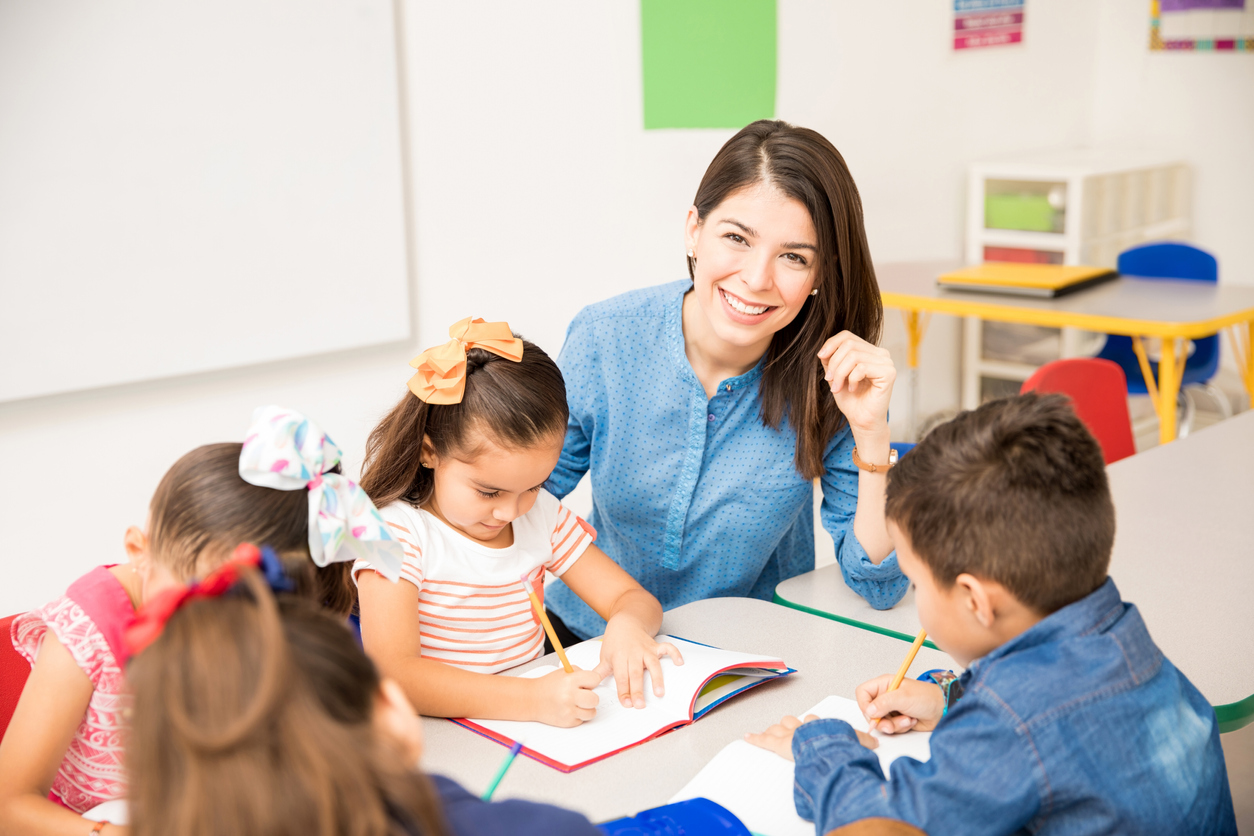 Families, Do You Need Child Care?
Child Care Resource & Referral Can Help
About CCR&R
We help our families find child care that is easily accessible, educational, safe, and affordable through Child Care Resource & Referral (CCR&R) – a free service offered to you by the Division of Early Learning. Our CCR&R services can help your family by providing:
a customized list of local child care options
information about quality child care
financial assistance strategies and opportunities
referrals to other community resources and programs
To learn more about services offered through the Child Care Resource & Referral (CCR&R) program and to request Child Care Provider Listings, Click here.
Questions About Child Care?
Our Child Care Resource & Referral (CCR&R) Specialists Have the Answers.
ELC's contracted service provider, Episcopal Childrens' Services (ECS) have specialists available on the phone and in their satellite locations. All ECS Offices are open Monday through Friday from 8:00 a.m. to 5:00 p.m., except for local, state, or federal holidays.
(For Immediate Assistance outside of ECS's normal business hours you may also contact United Way by dialing 211 or visit https://www.211.org.)
Experienced CCR&R Counselors are here to help. Call us today!
Administrative Office:
Toll free:
1-800-238-3463
Local:
904-726-1500
Fax:
904-726-1516
County Offices:
Baker County:
904-259-4225
Clay County:
904-213-3939
Nassau County:
904-432-0009 ext. 2626
Bradford County:
904-964-1543
Putnam County:
386-385-3450
St. Johns County:
904-770-2565
All families receiving Child Care Resource and Referral services will be contacted to complete a voluntary survey to gauge your customer service experience with our office. All responses are anonymous and confidential and will not affect your services.
Support For Providers Through Episcopal Children's Services
The Early Learning Coalition of North Florida supports potential and current providers through Episcopal Children's Services, the ELC's contracted primary service provider. Episcopal Children's Services is available to offer information about starting a new child care business (including directing to DCF for licensing) and enhancing your program. Episcopal Children's Services is eager to assist providers with Contracting with the Coalition and with questions about the VPK and School Readiness programs.
Contact Episcopal Children's Services
Provider Contract Services Department
8649 Baypine Road, Jacksonville, Florida 32256
(904) 726-1500, extension 7054
Need to contact Coalition Staff?
Call (800) 238-3463 or (904) 342-2267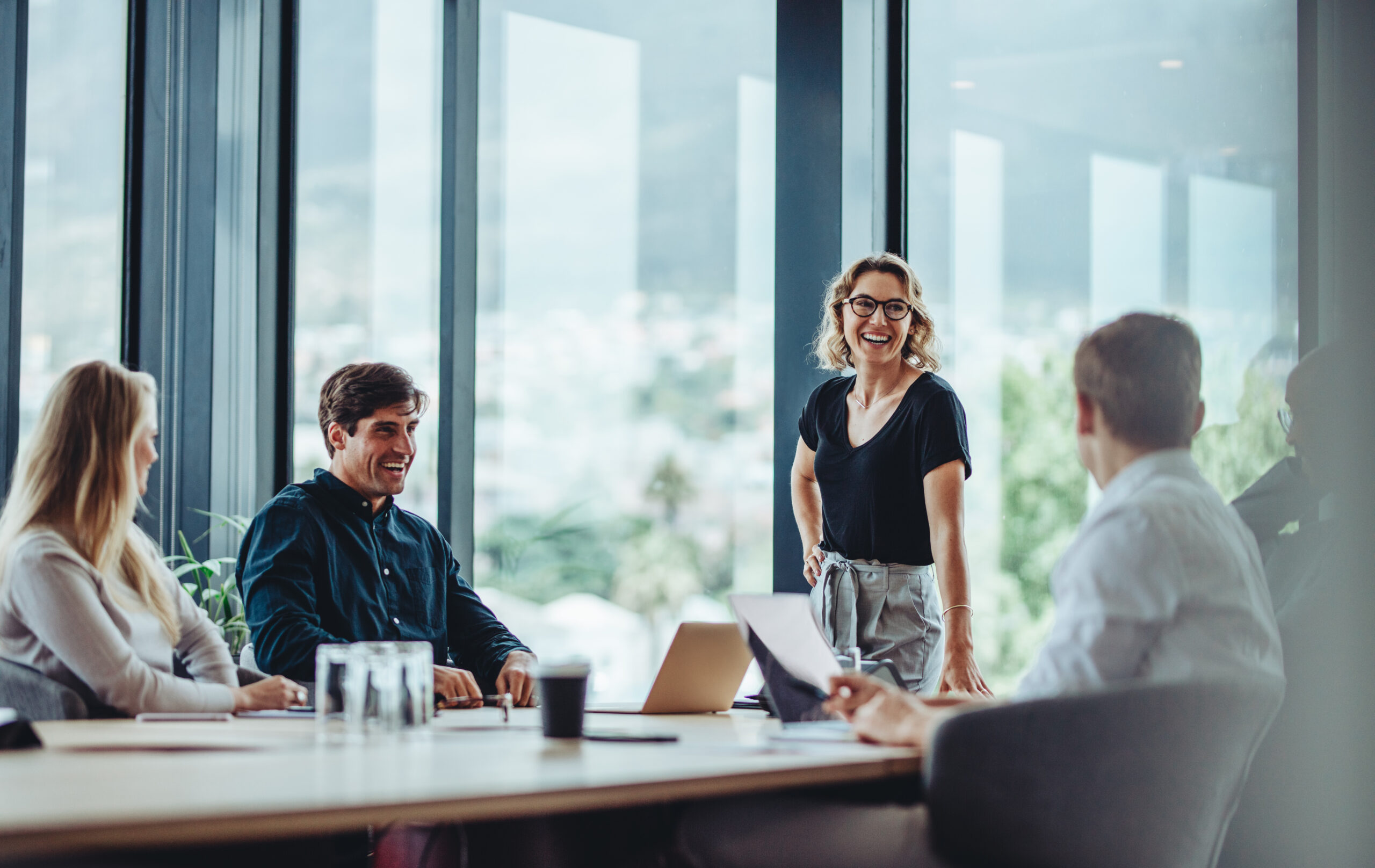 March 6, 2024
@ 10:30 am
- 12:30 pm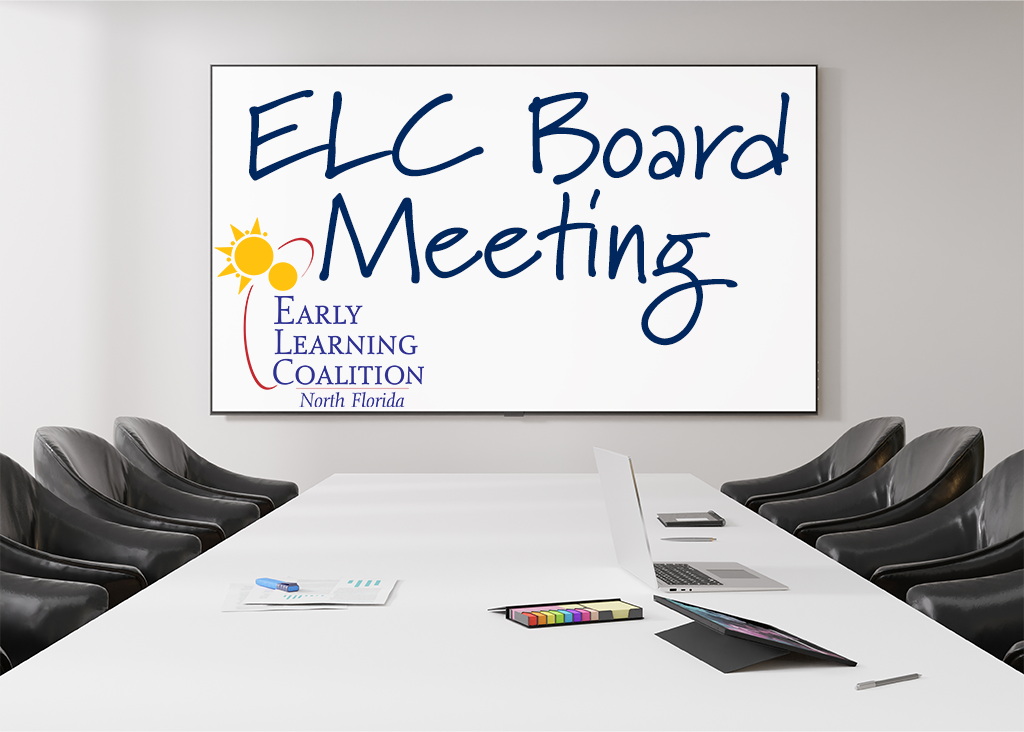 May 8, 2024
@ 2:00 pm
- 4:00 pm
at Renaissance World Golf Village Resort and Convention Center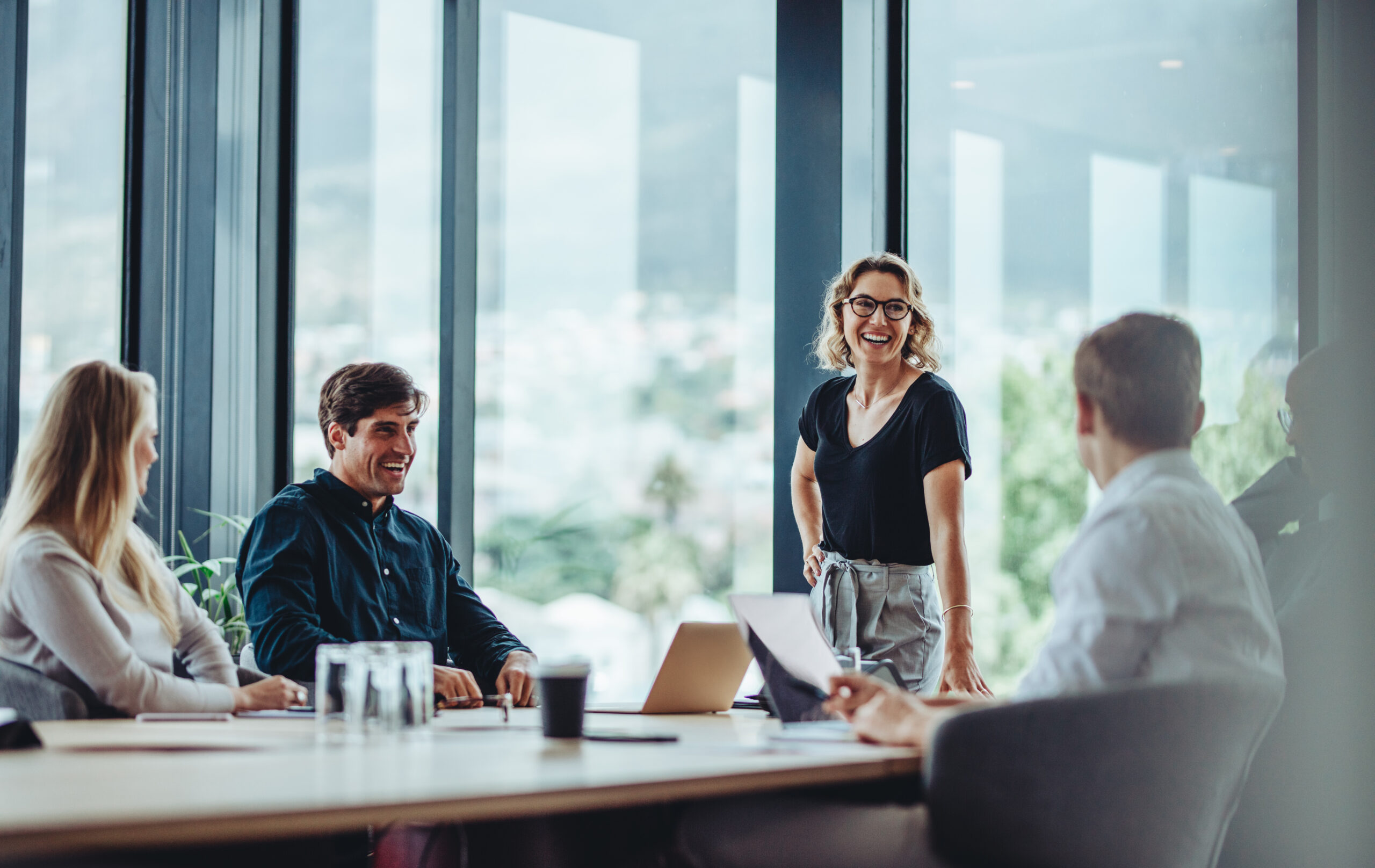 June 26, 2024
@ 10:30 am
- 12:30 pm
The trees here may not look like they do up north, but we can still paint them with this easy paint activity.