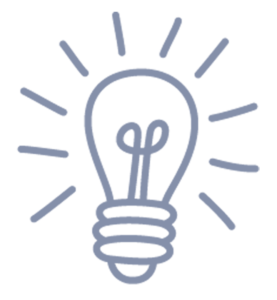 Reading, Math & Early Learning Activities + Free Books!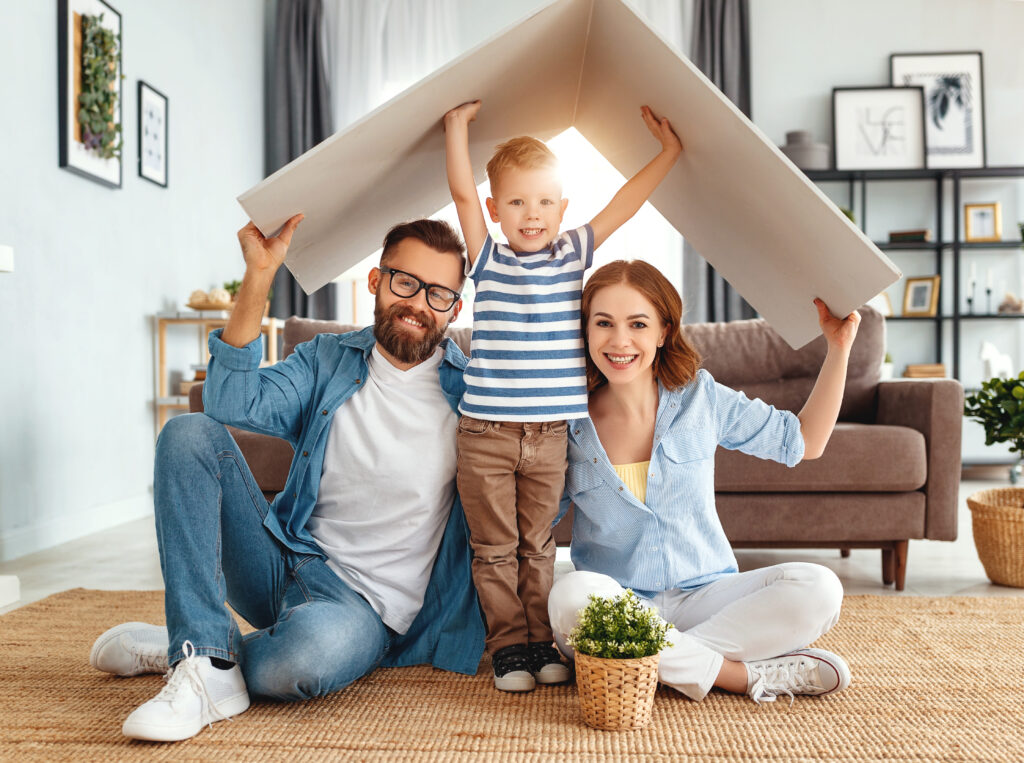 Math & Stem
State of Florida's Division of Early Learning Math & STEM Resource Sheet: Comprehensive list for parents you can print out.:  Download Here
Early Learning Activities
Visit our YouTube Page for fun activities and stories for preschoolers by our own ELC volunteers and staff. Like and Subscribe!  YouTube Page @ELCNorthFlorida
Here's one of our sample videos! Click Here to Watch
VROOM Free Activities App for Parents: VROOM is free for parents to find fun ways to connect with their kids. There are more than 1,000 different activities. It's on Apple and Google Play. You can find it there or visit these links –Vroom Facebook or Vroom Homepage
Free Books
Nassau County Only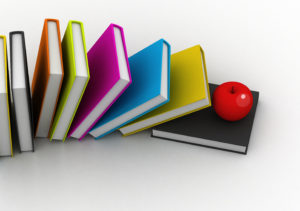 The Ferst Foundation and ELC are offering a FREE book program now available to children ages 0-5 in Nassau county. Each month your child will receive one age-appropriate book in the mail along with a Leap into Books parent's newsletter that includes community information, book guide and activity page specific for the book you receive.
Families receiving school readiness services through the Early Learning Coalition qualify for this wonderful free program. To enroll, all you have to do is complete the registration form and return it in person or mail it to your local Episcopal Children's Services One Stop office. The Episcopal addresses are listed below. Once you have registered you will start receiving your first book within 8-12 weeks.
Talking, reading and signing with your child, especially in the first five years, is the MOST IMPORTANT thing you can do to prepare him/her to become the best possible learner when he/she enters school. Children who start kindergarten with reading experiences are happier and more successful students all through school.
We hope you will take part in this program. To learn more, visit the Ferst Foundation website at: www.ferstfoundation.org.
You must register through Episcopal Children's Services only:
Nassau County One Stop – Episcopal Children's Services
C/O Career Center
96042 Lofton Square Ct, Yulee, FL 32097
904-432-0009 ext. 2626
Nassau Registration Form: Download Here
Program questions can be directed to Literacy Outreach Manager Joan Whitson at 904-342-2267 X 202 or Email Joan Whitson.
*Please note, the program is NOT available in Baker, Bradford, Putnam, St. Johns or Clay counties.