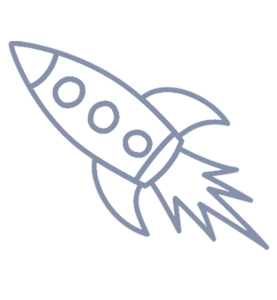 Educational support for you
Scholarships For Child Care & Early Learning Providers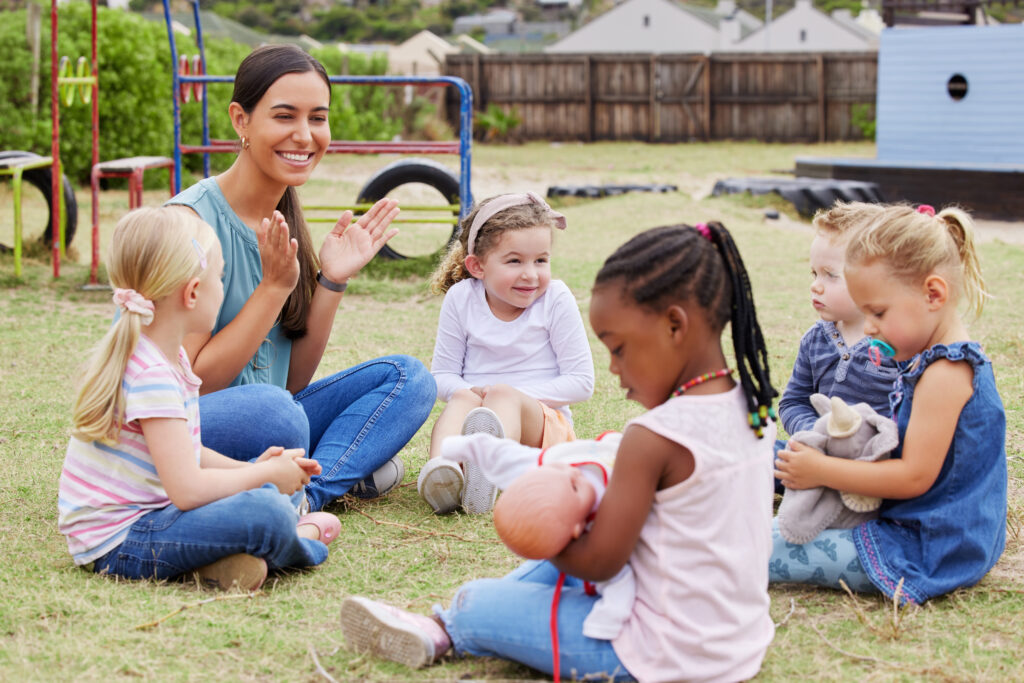 The T.E.A.C.H. Early Childhood® Scholarship Program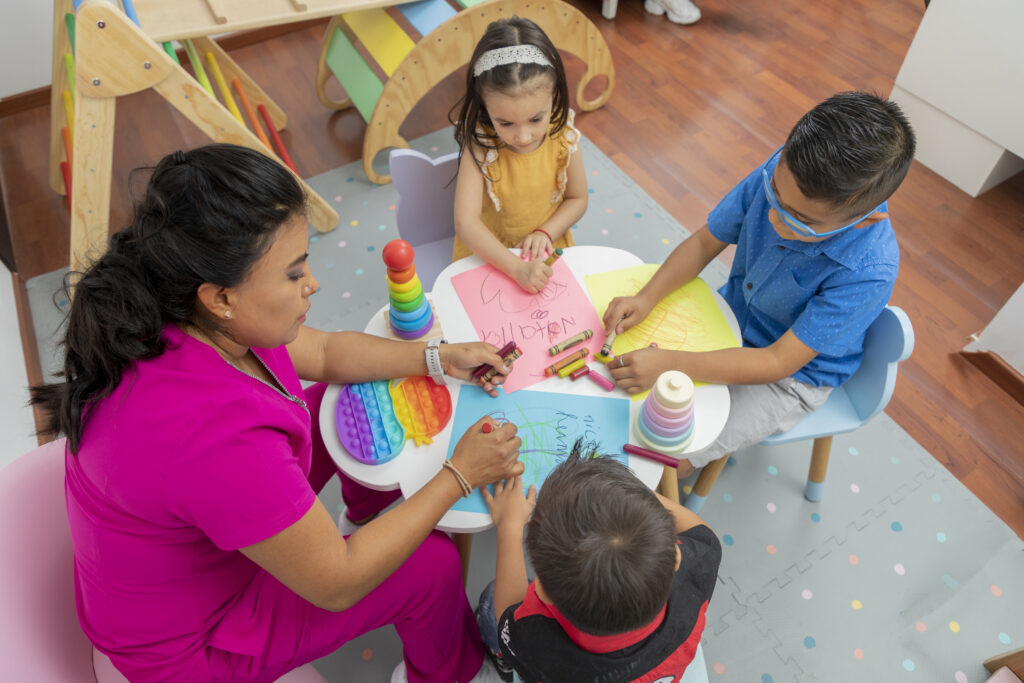 Increasing education, compensation and commitment for early childcare professionals!
The T.E.A.C.H. Early Childhood® Scholarship Program provides scholarships for child care/early learning teachers and directors for educational costs to obtain a Child Development Associate credential or state equivalency certificate, Director's Credential or an Associate degree in early childhood at a community college.
For more information about how to access a T.E.A.C.H. scholarship, visit their website: teach-fl.org.
The T.E.A.C.H. program works with 48 colleges, universities and vocational technical schools throughout the state as well as 14 community-based training institutions. Under management of the Forum, the Florida T.E.A.C.H. Early Childhood® Scholarship Program serves as an umbrella for a variety of educational scholarship opportunities for people working in early care and education programs including family child care homes. Since 1998, more than 22,000 scholarships have been awarded. The turnover rate for these T.E.A.C.H. program participants is less than 8% – a testament to the success of this program. Click here to learn more.