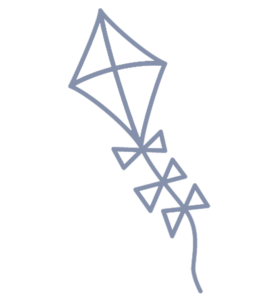 Helping Make Affording Child Care Easier
We want to help bridge the gap for families between finding affordable and high-quality child care for working families. The School Readiness (SR) program can help make the process of affording child care easier through helping with partial cost of child care through scholarships.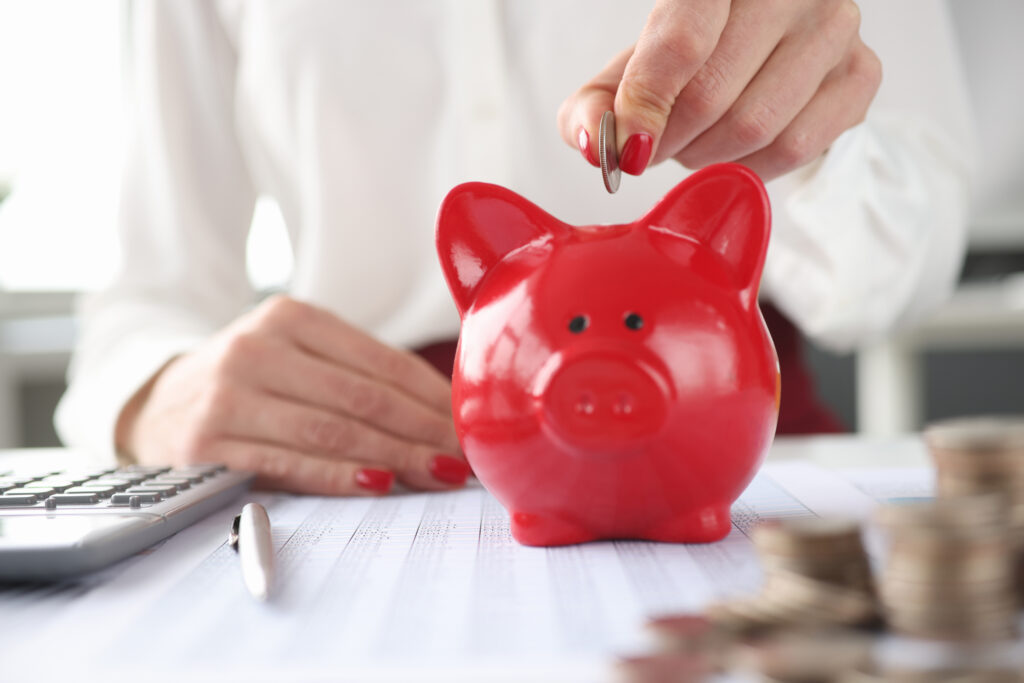 About School Readiness Services
 School Readiness Services, also known as subsidized child care, are available in Clay, Nassau, Baker, Bradford, Putnam and St. Johns Counties through Episcopal Children's Services. However, families must qualify and there is often a waitlist, so it is important to apply as soon as possible.
Do you need an appointment with a Family Services Specialist/Child Care Resource and Referral Specialist? Click Here
School Readiness programs are designed to increase children's chances of achieving future educational success. Working families who meet certain income requirements are able to enroll their children. Parents pay a co-payment based on a sliding fee scale and developmental screenings are conducted at least semi-annually to chart the individual progress.
Other children who qualify are at-risk of abuse or neglect, at risk of future school failure or are considered economically disadvantaged based on federal poverty guidelines. Parents pay a co-payment based on a sliding fee scale.
This child care system enables parents to work and earn money to support their families, a critical component of economic stability and growth. School readiness programs meet minimum quality standards including developmentally appropriate practices and curriculum instruction and health and safety requirements.
To apply for School Readiness Services please visit our Family Portal at: Click Here