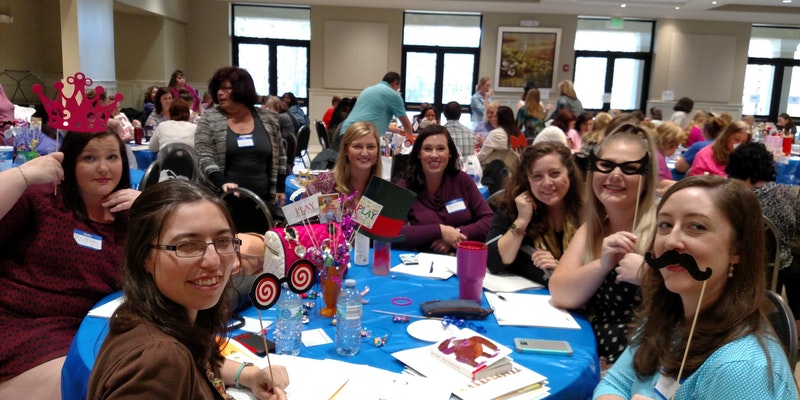 Saturday, January 26th, 2018 – 9:00 a.m. – 3:15 p.m.
Thrasher Horne Center in Orange Park, FL
Thrasher-Horne Center
283 College Drive
Orange Park, FL 32065
Conference Speaker is Richard Cohen. Find out more about him by visiting: https://richie4360.wordpress.com/
CEU's will be provided.
Contact Joan Whitson at [email protected] for more information.

Sponsorship by the Early Learning Coalition of North Florida and the state of Florida, Division of Early Learning.