During our conference, we held a drawing for five centers to win a program where ELC staff and volunteers come to their center and put on a Dr. Seuss-themed program in celebration of Dr. Seuss's birthday (March 2, 1904).  The program's duration is an hour and a half long and consists of story time with special guest "The Cat in the Hat."
The program will include several activities with the kids, all relating to different Dr. Seuss books.  Each child will receive a FREE Dr. Seuss book and the schools will receive a bag of assorted Dr. Seuss books for their classrooms.
The winners of the Dr. Seuss week programs are:
Ketterlinus Elementary VPK, St. Augustine, Florida
Future Little Learners, Crescent City, Florida
Orange Park Presbyterian, Orange Park, Florida
Wonderworks Preschool, Orange Park, Florida
 Southside Elementary VPK, Starke, Florida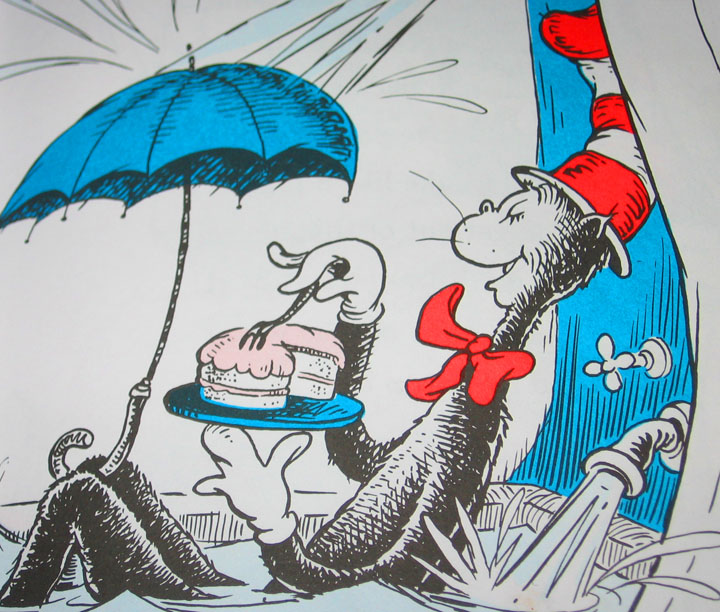 Congrats to the winners!
Sponsorship by the Early Learning Coalition of North Florida and the state of Florida, Division of Early Learning.