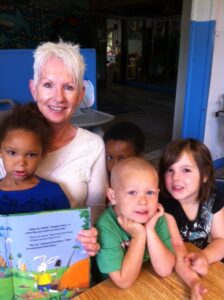 Get involved with the Reading Pals Program and make a difference in the lives of children. For Clay County only.
Be a Reading Pal Informational Flyer (Rev. 2015)
ELC Volunteer Application (Rev. 09 23 13)
ELC Volunteer Office Record Check Screening Form
Click here for affidavit of good moral character.
Sponsorship by the Early Learning Coalition of North Florida and the state of Florida, Division of Early Learning.