The date has been set for January 29, 2022. Visit this page as details develop. 
Last year's event Out of This World! See below.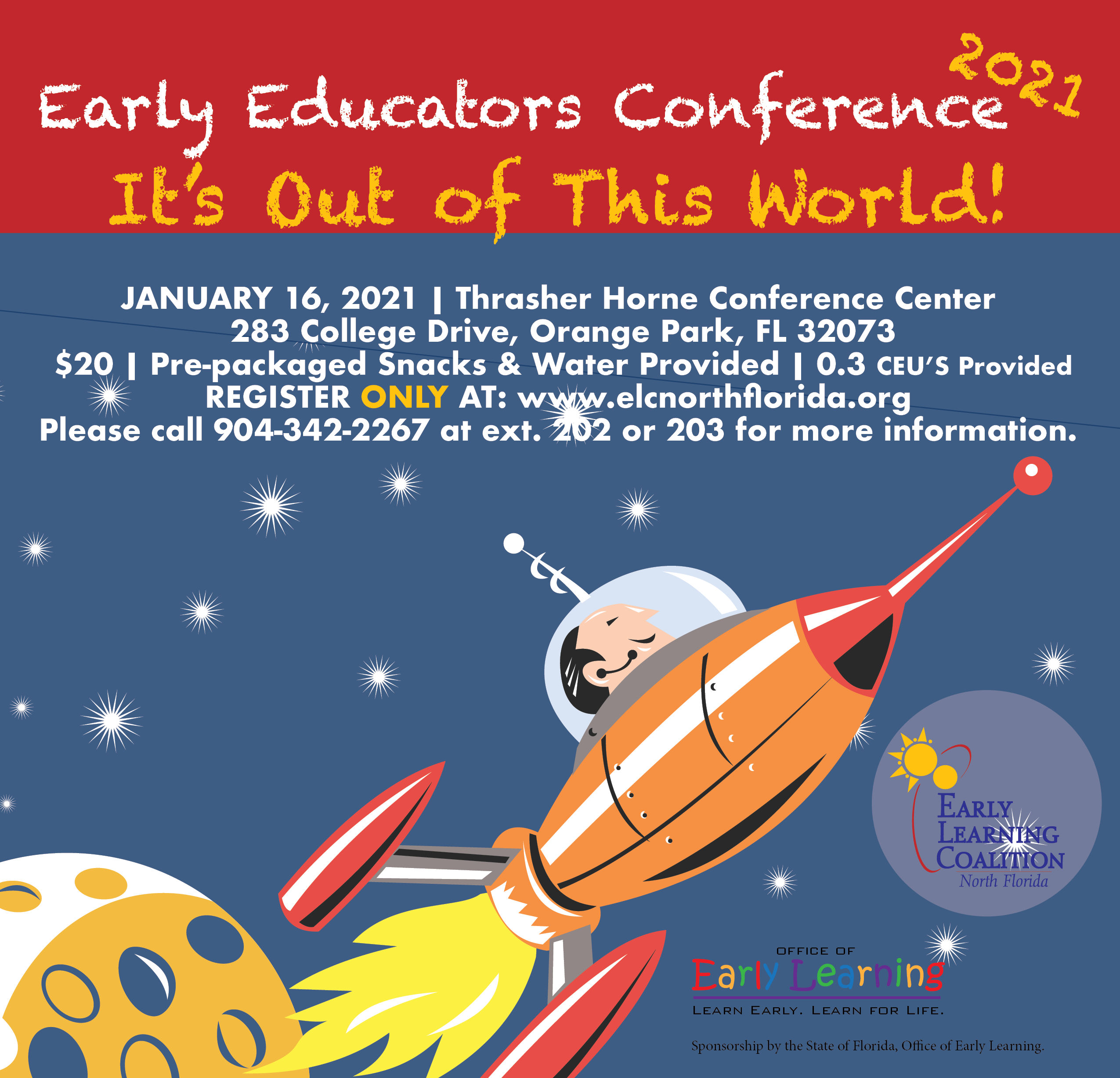 Thrasher-Horne Center in Orange Park, FL
Thrasher-Horne Center
283 College Drive
Orange Park, FL 32065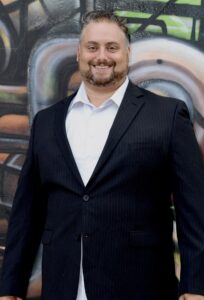 Key Note Speaker: Ron Schuali, M. Ed.
"The Empowered Educator: 3 Success Secrets to Terrific Teaching!"
CEU's will be provided.
Contact Joan Whitson at jwhitson@elcnorthflorida.org for more information.
Ron Shuali, M.Ed. has been called the "Messiah of the Mind." His laughter filled keynotes, workshops and assemblies are always full of eye-opening experiences as audiences have multiple "Ah-Ha!" moments. Ron holds a Master of Education specializing in early childhood, is a best-selling author, motivational speaker, and most importantly…He is funny. His study of martial arts, yoga, reiki and improv creates hilarious and educational experiences.
Ron's team of Yenseis teach children his award-winning Yogarate® program at many preschools including the preschool at the United Nations.
Everyone will receive a free copy of Ron's book "Building the 21st Century Child".
Sponsorship by the Early Learning Coalition of North Florida and the state of Florida, Office of Early Learning.